I'm in the process of going through all of my Etsy items and retaking photos. I have a nicer camera than I originally used so I think it will make my photos look a lot better. I'm also better at editing photos now than when I started listing items on Etsy. I'm going to do a makeover series every Wednesday where I show before and after photos of items I updated photos for. Let me know if you want tips on how to take better photos. I might do a post on that too. Here are some updated photos for Valentine's Day items. The first photo is before and the second is after:
Multicolored Hearts Greeting Card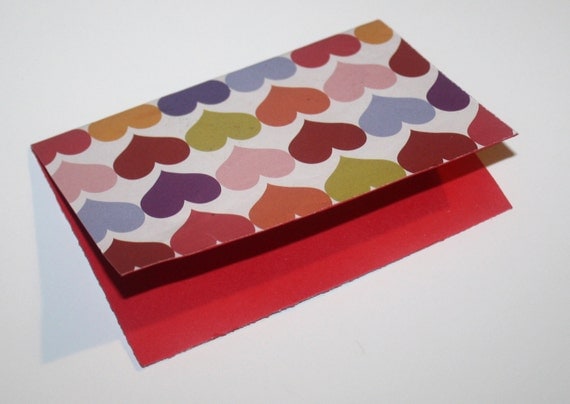 Heart Shaped Vintage Valentine Mini Greeting Card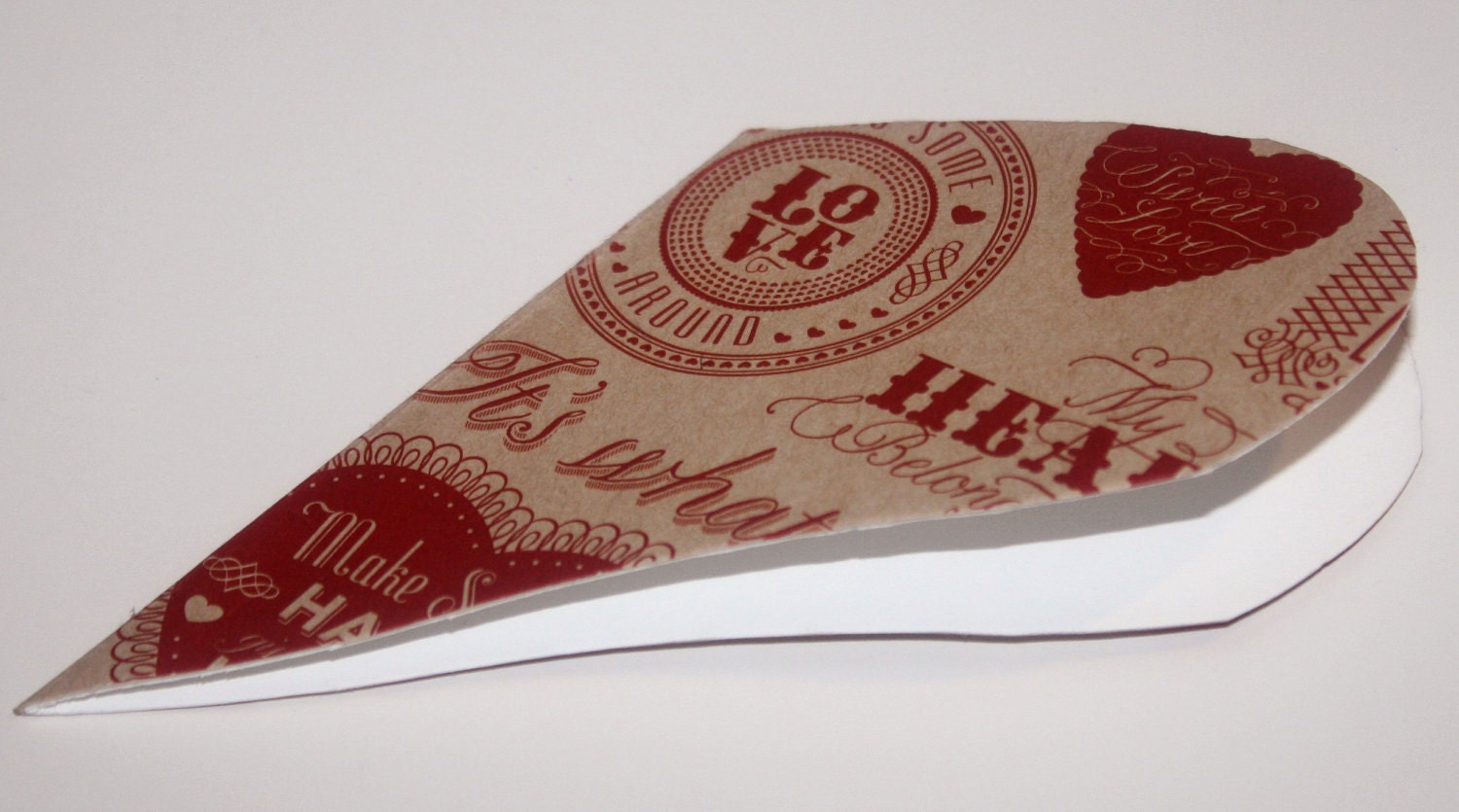 Balloon Heart Valentine's Day Greeting Card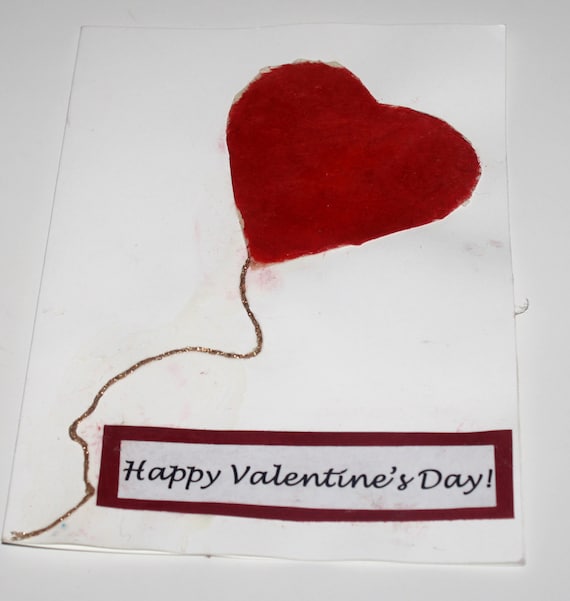 You can see more Valentine's Day items in the
Valentine's Day
section of my shop.