Today is Earth Day. Earth Day is an event held worldwide to show support for environmental protection. I have some upcycled items in my shop. Upcycling means I am taking an item no longer needed or wanted and using it to make new items. Upcycling items is great for the envrionment because you are not using new materials.
Newspaper Gift Wrap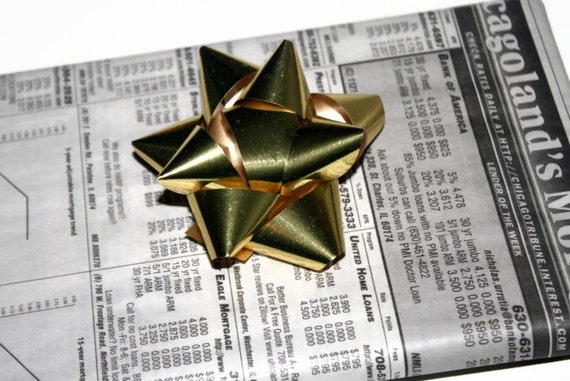 Wavy Fudge Ice Cream Vintage Greeting Card Listing Stats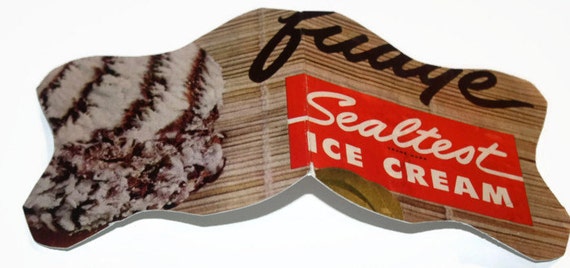 Wavy Blueberry Pie Vintage Greeting Card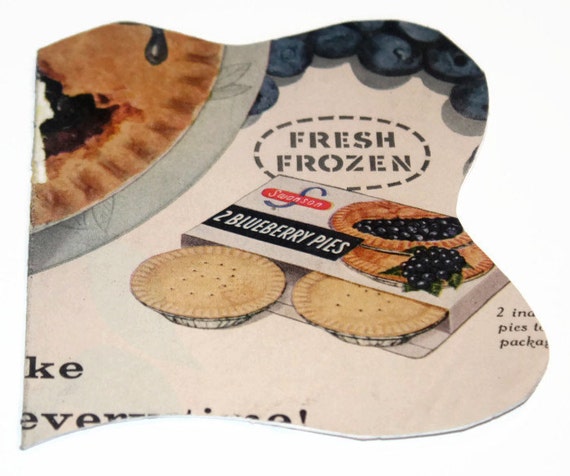 How do you like to celebrate Earth Day?