I recently bought some items at Dick Blick. I mostly just got sketch paper and glue, but they have a wishlist section on their site and I thought I'd post some items on my art supplies wishlist:
Speedball Composition Gold Leaf Kit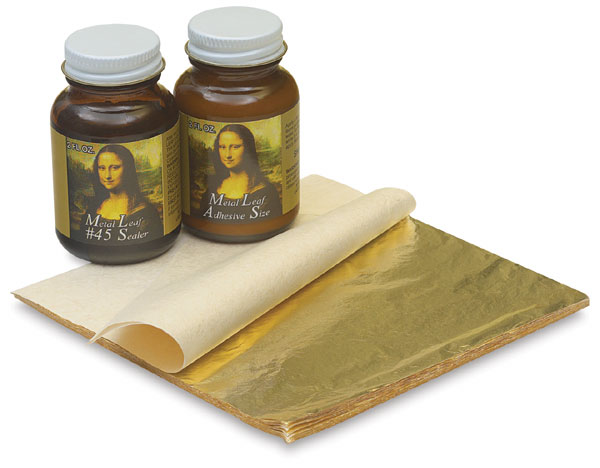 I love playing around with gold leaf. I used it once as makeup for a fairy Halloween costume. I might try to make a journal or card with it. I'm pretty sure this is imitation gold leaf and not the real thing.
Tube Wringer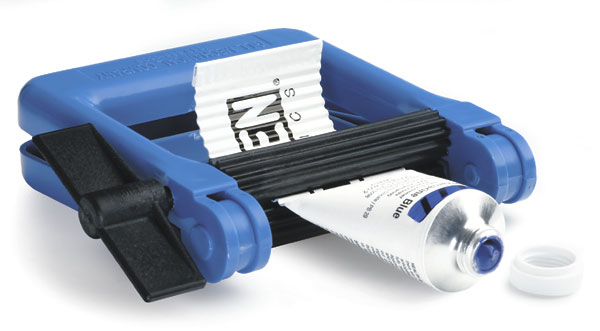 The tube wringer is meant for paint, but you can use it with other tubes too. It helps you get the last bit of paint (or whatever) out of a tube.
Sakura Pigma Micron Pens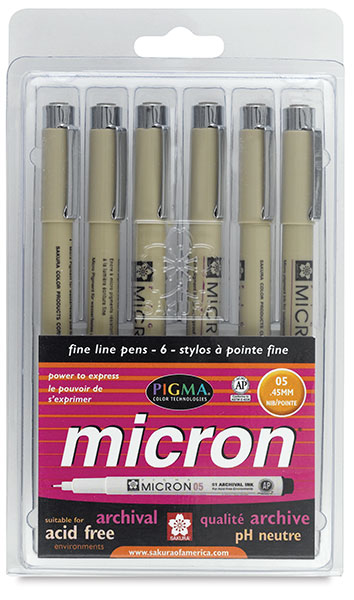 These pens are acid free and archival. I like to use them from anything from drawing to writing notes.
Spectra Sparkling Glitter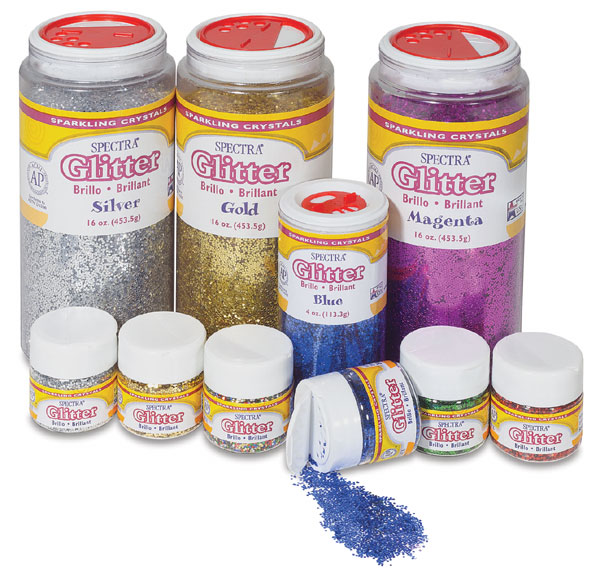 I love using glitter especially in my greeting cards and art journaling. I like this brand because it's affordable and comes in different colors.
What art supplies do you like to buy?